Meet The Author, Editor, Owner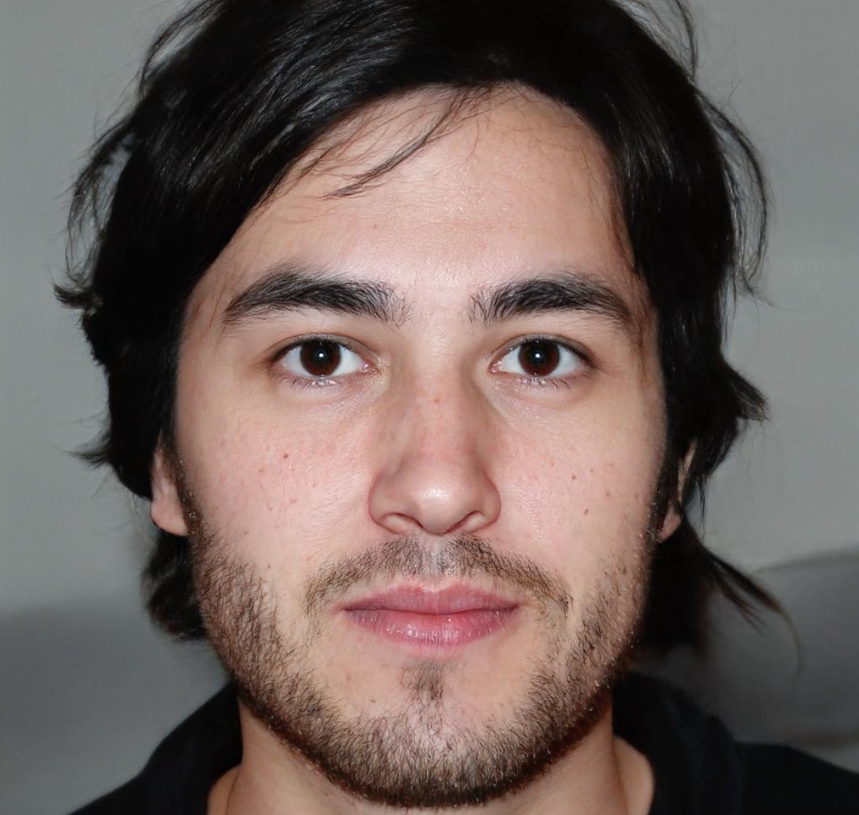 Got any questions about bitcoin? Hit me up on my socials, or just email me at donk@bitcoinfoqus.com
Roy Donk
Roy Donk, AKA "Donk" is a class of 2017 Bitcoiner, and a professional SEO. He started Bitcoin Foqus out of frustration with seeing misinformation in search engine results pages (SERPs), but also out of a passion for bitcoin. What better way to spend your days than reading bitcoin articles, listening to bitcoin podcasts, tinkering with bitcoin hardware, and then orange pilling as many people as possible?
Connect With Me
What Is Bitcoin Foqus?
Bitcoin Foqus is a website dedicated to answering common questions about with the idea in mind that bitcoin is the only digital money you should care about. I do SEO for a living, and run my own websites on a variety of topics like food, business, technology, and homebrewing. I started this website because I was frustrated with seeing all the garbage that ranks in search engines related to bitcoin. I just couldn't get the idea out of my head that someone doing some basic searches for bitcoin knowledge would be reading these results as their first introduction to bitcoin. Imagine typing some questions into Google or DuckDuckGo, and having some crypto website feeding you a line of bullshit about their favorite coins. It's just nuts what's out there, and I'm hoping to change that, article by article.
It may seem like a silly idea that simple little "bitcoin blog" could be such a powerful tool , but think about the millions of searches happening every day related to bitcoin, and then think about who is getting first access to these curious pre-coiners minds. Want to help? Please share my content on your go-to social media platform, along with your own comments in the comment area at the bottom of the article!