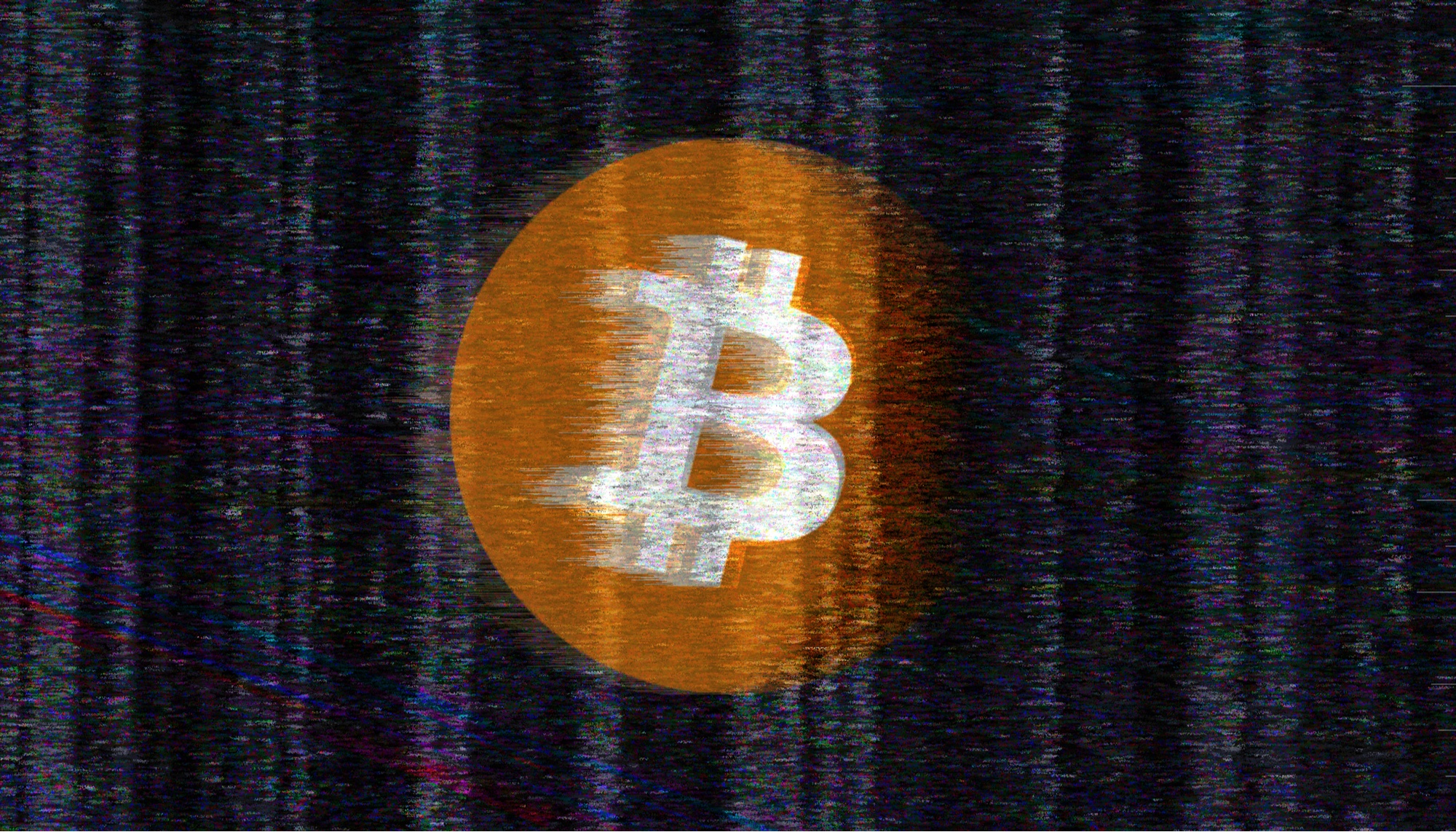 Bitcoin is the simply most interesting thing I've ever come across in my life and I've made it my goal to learn everything I can about it. I believe that bitcoin has the potential to completely change how we interact with money, media, society, and our governments. I think that learning about bitcoin is a useful and fruitful investment of my time.
I'm an online marketer, and my business basically involves creating websites about products, then marketing those products to consumers though blogging. When you ask, "What's the best vacuum cleaner for pet hair" in a search engine, those sites are the type that I build. I promote for a variety of companies across a variety of niche industries, and have been doing this for more than a decade now.
What really triggered me to start this site was when I started searching for bitcoin topics in search engines and began to notice some disturbing patterns. In short, the results were dog shit. There were three glaring issues with search results:
"crypto" sites
mainstream news sites
bitcoin fork sites
How was someone supposed to get good information about bitcoin when the most popular search engines are delivering bad information to them?
So I said fuck it and started Bitcoin Foqus.
Look, I'm not a guy who's been in bitcoin since 2011, and I don't know how to code. I'm not an influencer or a bitcoin expert. I just like bitcoin and know more than most normies. That's it. What I'm trying to do with my site here is clean up the search engine results (SERPs) so people who want to learn about bitcoin can be properly educated. I try to provide links to relevant resources wherever possible.
A big part of my work is figuring out what people ask online, and I try my best to answer those questions from a bitcoin maximalist perspective. Hopefully, we'll get some more great bitcoiners out of it.