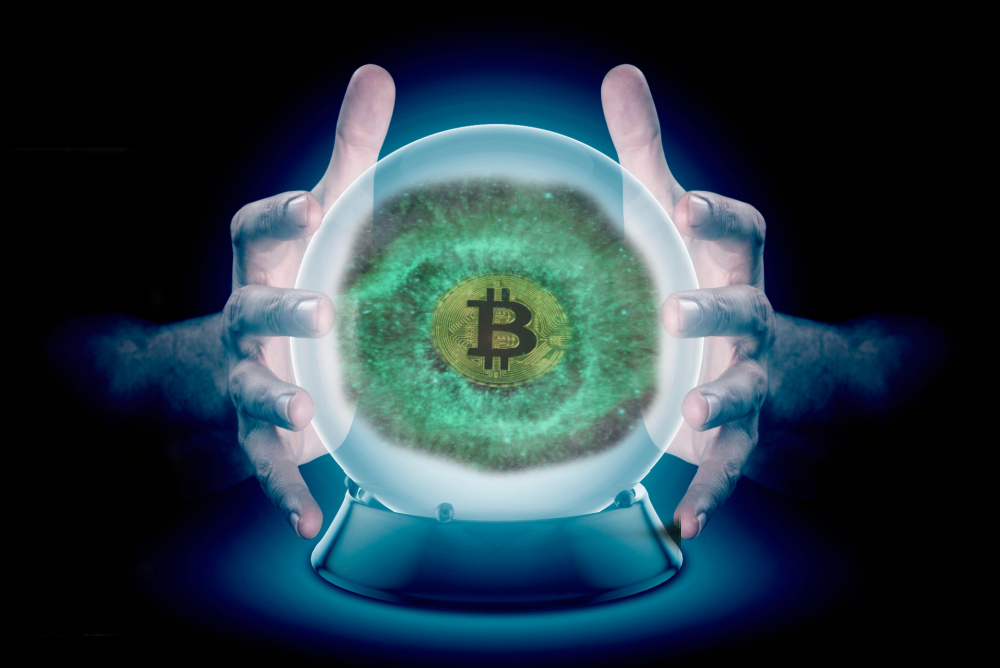 Thinking about where the price of bitcoin could be in a few years, or a decade is fun. You money may 10x or even 100x in purchasing power! In fact, if you bought bitcoin in the first couple years after it was created (assuming you hodled the whole time), you'd be up more than 1000x right now. Of course, it's always fun to think what if I bought bitcoin back then, don't beat yourself up over it. Everyone gets bitcoin at the price they deserve – meaning you need to put in the work to study it to really understand the value.
Many OGs bought and sold their bitcoin along the way to $50,000+!
Anyway, you're here now, and thinking what could my investment in today's dollars be worth it future dollars? Here are some exciting bitcoin price predictions from well-known experts and online personalities, plus how they came to those numbers, if they provided that information.
Personally, I don't worry too much about an exact number or precise year of when it'll achieve that target. On a long enough time horizon, I am confident it'll be worth more than $1,000,000 USD in the next couple decades, and I only put in fiat that I won't need for that time period. I use Bitcoin as my savings tool, and spend dirty fiat on my day-to-day living expenses.
Just remember, on to road to $1,000,000 bitcoin, you're going to want to know how to use it. Owning a million dollar asset you don't really understand in your bedroom drawer is scary! Imagine that one day that a single bitcoin really is worth a million USD and then you need to buy a house – what's next? Better not mess it up!
The higher the price, the more the risk. My advice is to spend the time between now and then learning how to use Bitcoin confidently.
Bitcoin Price Predictions By Name & Source
Knut Svanholm: The Most Bullish Prediction Possible, ∞/21m