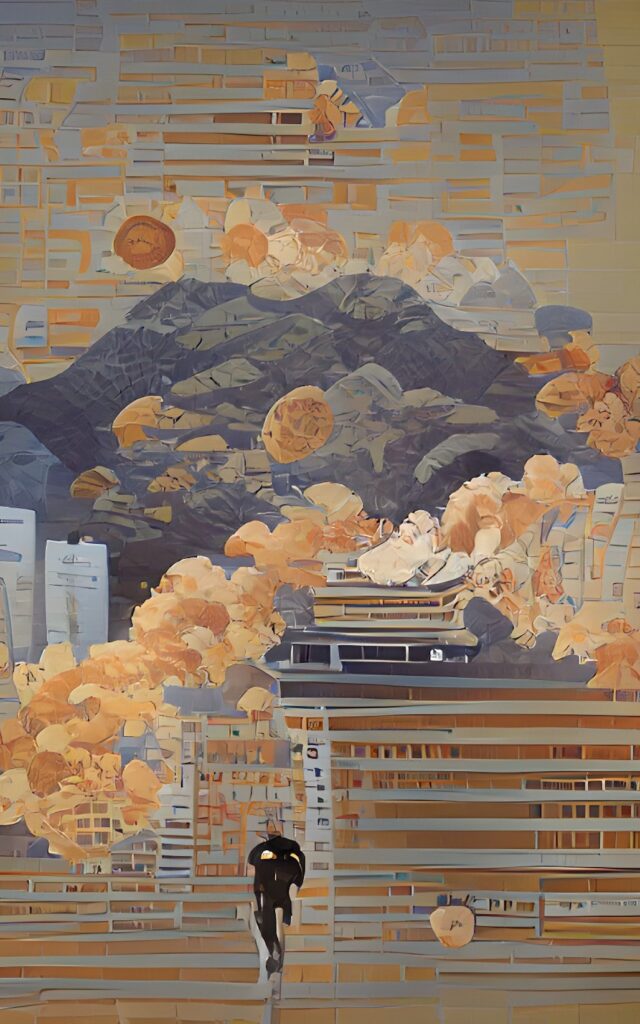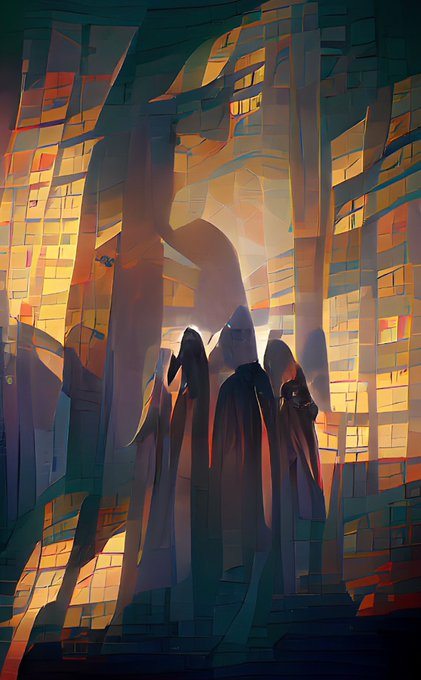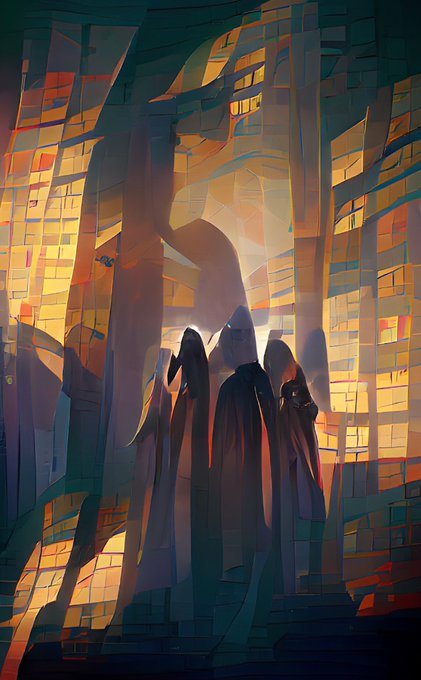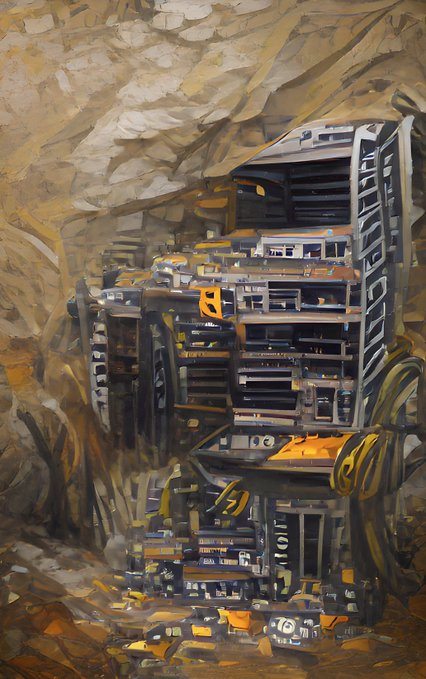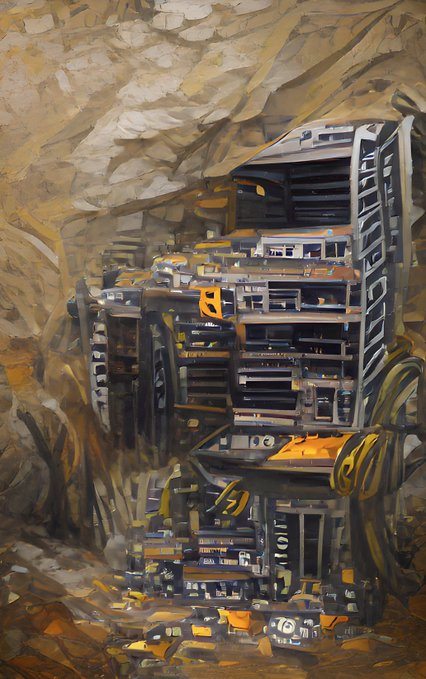 I recently decorated my office, and of course went with a Bitcoin theme. I found some cool stuff eventually, but a big problem was that I had to sort through a lot of garbage to find it. Frankly, most of the "bitcoin art" available was actually just copy/paste images from Google search that were pasted on white label products like t-shirts and mugs. It was something I could do myself and automatically order from one of those print anything online shops. It was stuff like the bitcoin logo, stale memes, or even worse – crypto art – incorporating non-bitcoin cryptocurrencies.
So from that point, and still now, I kept a running list of actually good bitcoin art that I found online. Below, you'll find a mix of independent shops, independent creators, and large shops with a selection of bitcoin art I thought was unique. Some art is your typical canvas print type of stuff, which is what I was looking for to decorate my office, but I'm including anything hand-crafted by bitcoin creators as well.
Places To Buy Bitcoin Art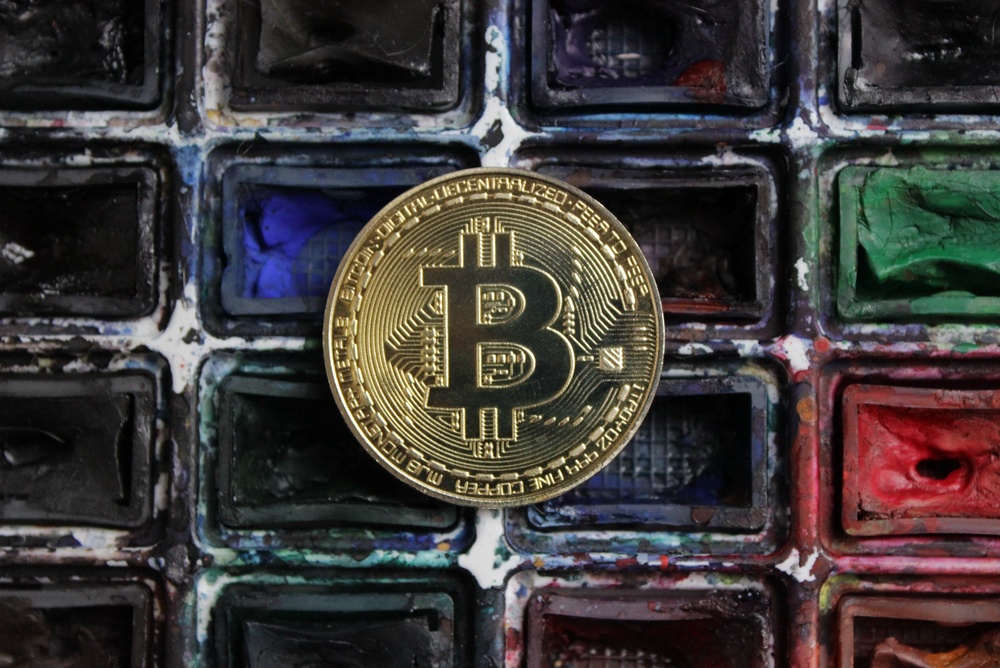 Bitcoin Art Shops
These are independent artists with shops that are actually selling art. Some have products in stock, and some do auctions from time to time.
Bitcoin Art From Big Shops
These are the big shops I hate to shop from, but they have some decent stuff from time to time. Not really my taste, but they may have some stuff you like. I've linked to their bitcoin listings. If you're a no-coiner buying art for a bitcoiner, you may want to check out these gifts bitcoiners will actually like.
Further Education