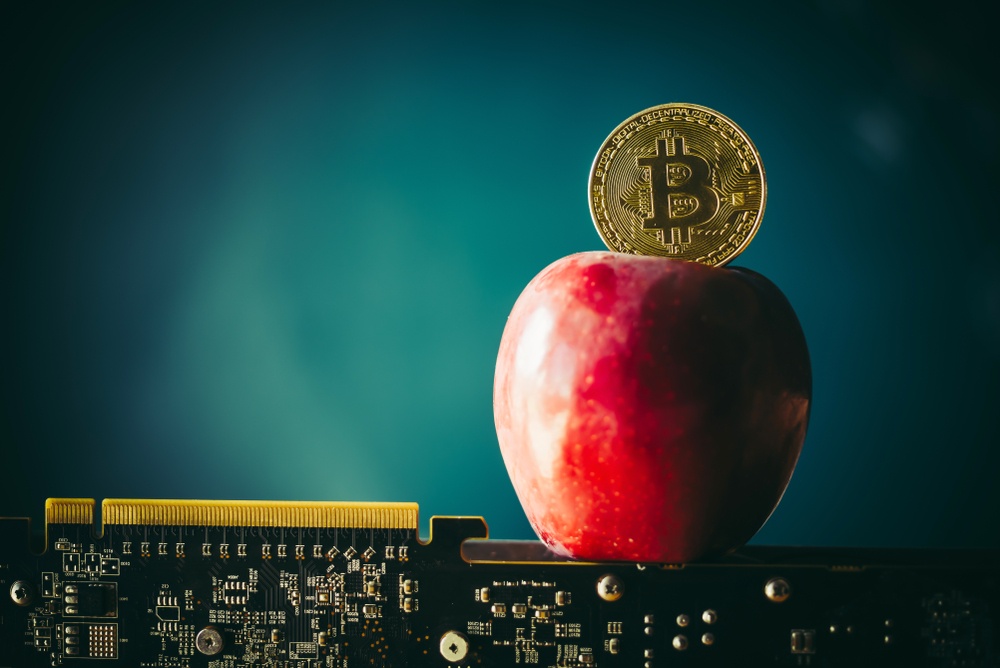 Bitcoin's mere survival is enough to put it on the world stage. – Gigi
My Personal Favorite Bitcoin Books, Ranked In Order
(reviews coming soon)
More Bitcoin Books Worth Reading
Cryptoeconomics (many people highly recommend this book but I found it a bit tedious. Still, it's a unique read)
Fiction Books Recommended By Bitcoiners
My Favorite Bitcoin Articles Online, Ranked In Order
Economics & Politics Related To Bitcoin
https://www.bitcoinerbooks.com/books
The cool thing about this list is that it includes everything, including sci fi, economics, fiction, non-fiction, history, sociology, science, politics, technology, farming, health & fitness, and all other categories of books that could be related to Bitcoin or bitcoin philosophy in some way. Some of the connections might not be obvious as you look at the titles, but the more you learn about Bitcoin, the more you get it.
Frequently Asked Questions
What's The Best Book To Read About Bitcoin?
Each bitcoin book focuses on a different niche audience or explains niche topic related to bitcoin, so the best book about bitcoin is going to be a subject choice. Some bitcoin books focus purely on the technical aspects of bitcoin, while others talk about the economics or investment side of bitcoin. Still others look at history, and there are many new books describing social changes possible with bitcoin.
Where Do I Start Studying Bitcoin?
The best place to start studying bitcoin is probably The Bullish Case For Bitcoin. It uses simple language, and covers the basics of bitcoin like why bitcoin exists, how bitcoin works, the differences from our current system, and the challenges that lie ahead.
Is The Bitcoin Standard A Good Book?
The Bitcoin Standard is a great book and is named by many bitcoiners as the most influential book on bitcoin they read as a new bitcoiner
What Is The Best Seller Bitcoin Book?
The best seller in the category of bitcoin books is The Bitcoin Standard, with over 6400 reviews on Amazon and an average 4.5 star rating. As a more knowledgable bitcoiner, you may enjoy some more esoteric topics like the Blocksize Wars, Bitcoin is Venice, Layered Money, or Hidden Repression.