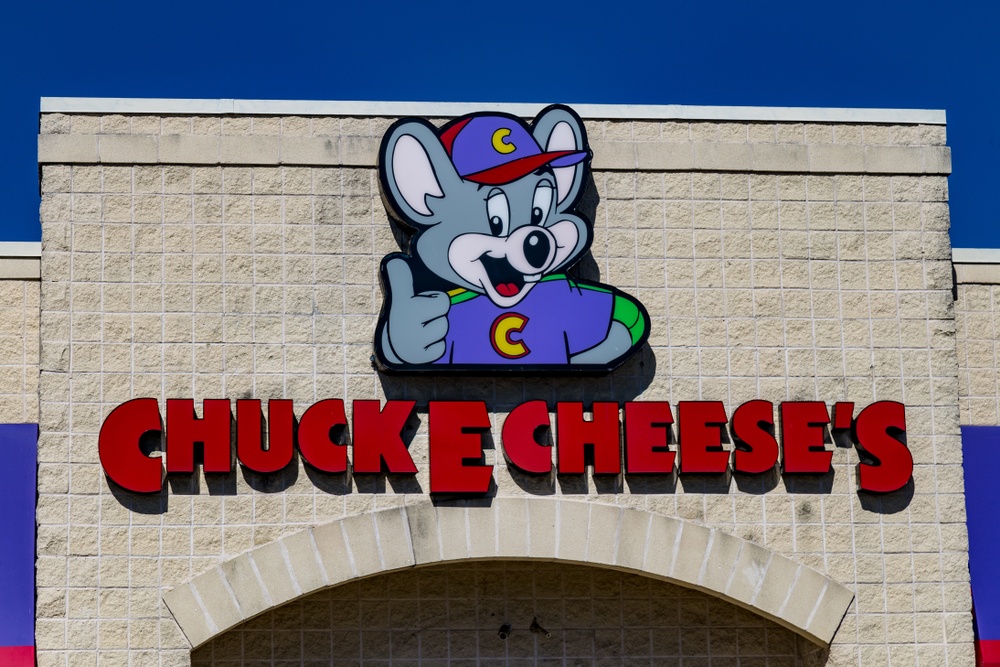 One of the most popular knee-jerk reactions I hear is that bitcoin is worth nothing because it's not backed by anything. Bitcoin is like Chuck E. Cheese tokens! Though I'm pretty sure the person saying things like this hasn't given much thought to it, I thought it would be interesting to see if there were actually any similarities between the two. Unsurprisingly, they don't have a lot in common. In fact, Bitcoin is not at all like Chuck E. Cheese tokens.
Below, I'll get into five reasons why, but before I do that, I wanted to highlight the core element of how someone could actually make this argument: they haven't done their homework. This is pretty common among Bitcoin critics, who engage in basic fudding of bitcoin:
it's not backed by anything
it's going to consume all the energy in the world
it's causing climate change
it's tulips and Beanie Babies
it's money for criminals
it's going to crash
Folks – they're not sending their best, and the more you learn about Bitcoin, the easier it is to see that Bitcoin is the future of money, despite what these clowns 🤡 have to say.
5 Reasons Bitcoin Is Not Anything Like Chuck E. Cheese Tokens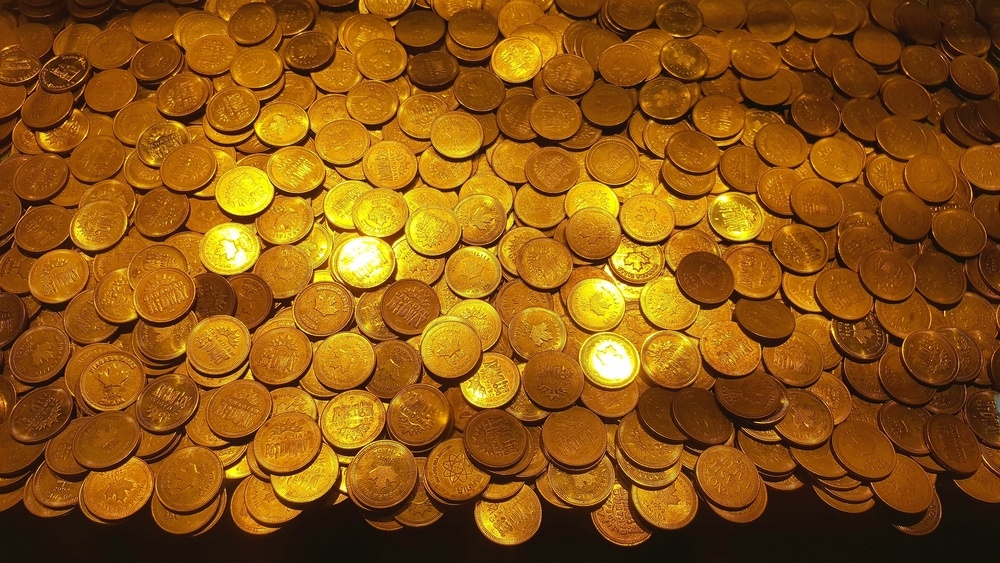 1. Bitcoin Doesn't Have A Fixed Exchange Rate
When you buy Chuck E. Cheese tokens at the restaurant, there's a fixed exchange rate. How much are Chuck E. Cheese tokens actually worth? As much as they decide, that's how much. According to cectokens.com, a site dedicated to Chuck E. Cheese tokens and tickets, in the '70s, each token carried a cash value of $0.25. Now, "no cash value" is minted right into the face of the token, but that same value of four tokens per dollar seems to have held up for more than 50 years.
I haven't been there for a few decades now, but maybe you still get something like four tokens for a dollar. That exchange rate is set by the restaurant, and it doesn't change based on anything other than what the restaurant allows. If more customers come in and demand tokens to play games, the price of a token doesn't go up. If you go on a Monday morning at 11 AM, the price of the token doesn't get cheaper because the place is empty.
One of the main innovations of bitcoin is that it created a natively digital asset that does not have a third party controlling the exchange rate for any other types of money. Before bitcoin, there were attempts at creating digital cash, but they all required a central company to maintain the value of those digital assets by maintaining a physical peg, whether those assets be gold (e-gold), dollars (eCash), or otherwise.
For example, with e-gold, a company was required to ensure that their "digital gold" could be exchanged for a predetermined amount of physical gold. There was no way to maintain this connection to the digital and physical world without a company in the middle. Bitcoin is different.
Bitcoin trades in all time zones, in all countries, and all currency pairs at one time. Exchange rates vary based on things like local demand, since it's not possible to use the legacy financial system to, for example, instantly swap won in a Korean bank account for US dollars on an American exchange. Wherever you are in the world, when demand goes up, price goes up. When it goes down, the price goes down. This price action is not controlled by any central exchange, company, or regulator.
It's totally free market price discovery.
The cool thing about bitcoin is that there are no safety rails. There are no circuit breakers. Since it's peer-to-peer, there are no borders. You can trade bitcoin freely with anyone. You don't even need a regulated exchange, and can trade bitcoin with your friends, or use a p2p exchange like Bisq.
People may say that bitcoin is a bubble, but what they don't get is that with a completely open market, there are bound to be overheated fits of buying and selling from time to time, but aggregate demand for this asset is growing steadily.
2. Bitcoin Is Accepted Globally As A Medium Of Exchange
Because bitcoin is a digital asset that has value, and because it has a price that is not manipulated by corporations or governments, and because you can access bitcoin anywhere in the world, you can actually trade bitcoin for "real world" goods and services. Yes, you can buy stuff with bitcoin.
Critics would say, "…but I can't go to the grocery store and buy milk with my bitcoin, and I can't pay my taxes with it, so it's not money!" Well, that's not really the full story.
True – bitcoin is not currently accepted in all countries, at all store locations, and by every single individual. It's a process, and we're moving in the direction of more acceptance, not less. Compare 2021 with 2017, or even earlier – 2013. MORE people own bitcoin. MORE stores accept bitcoin. A country (El Salvador) uses Bitcoin as its national currency, meaning ALL businesses there accept bitcoin for payment.
Ask anyone under 30 if they would accept bitcoin as payment for doing chores around the house, and 90% would say YES.
Square, one of the biggest Point-of-Sale payment processors is a sister company of Cash App, one of the most trusted bitcoin apps out there. People use Cash App as a bank account and direct deposit their checks into the app. Bitcoin is just one tab away. That's how easy it is to buy bitcoin for the average person. Plus, Square just announced that they can accept Cash App as a payment type, so how long before all Square devices can accept bitcoin as payment?
Square point of sale machines cannot accept Chuck E. Cheese tokens.
Another example is the recent announcement that NYDIG is working with Post Oak Motor Cars to allow bitcoin holders to get car loans without selling their bitcoin. This is a Houston-specific car dealership, so you probably haven't heard of the company, but you definitely know the brands of cars they sell: Bentley, Rolls-Royce, and Bugatti.
I'm pretty confident that they do not accept Chuck E. Cheese tokens for Bugattis.
Again, this is location-dependent, and only for a niche product. My point is to say that bitcoin ecosystem is growing. You can use your bitcoin to buy organic fruit from your local farmers' market or a Rolls-Royce. No doubt this is going to continue to grow in the coming decades – gradually, then suddenly.
3. Bitcoin In Not Centrally Controlled (That's The Point!)
The number of tokens you get in exchange for a dollar hasn't actually changed that much since 1970. When I read that, I considered for a moment that Chuck E. Cheese tokens might actually be a better store of value than the US dollar. While the price of gas has more than 10x'd in the past 50 years, it still costs just a single token to play an arcade game at a pizza restaurant!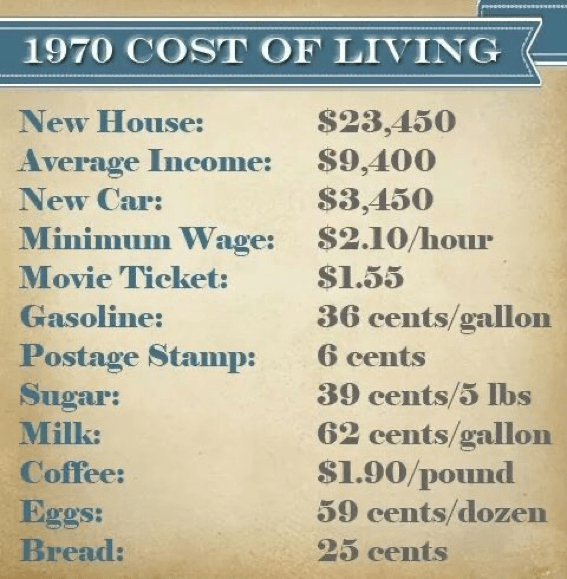 However, the token exchange rate doesn't tell us how much the quality of the games, or the number of tickets won on average, or the price of items you can purchase with tickets. A water gun may have cost 20 tickets in 1970 and could cost 200 today. This article is not meant to be an in-depth analysis, so I'm not going to do a deep dive into the price of Chuck. E. Cheese game prizes, but the point is that the entire Chuck E. Cheese economy is centrally managed by the CEC Entertainment company.
Do you want to buy some tokens? You can only do so at approved locations, although I wonder if there's a black market for these things because in 2016, many locations did away with tokens entirely, and work with a debit card system now. As of 2021, Chuck E. Cheese tokens are worthless except as collectibles.
Furthermore, it's been known for many years that the CEC Entertainment corporation has had some financial issues. They are bankrupt. Literally. You could wake up tomorrow, and Chuck E. Cheese tokens only be worth the industrial value of whatever cheap alloy was used to mint them.
Bitcoin is not a company, so it will never go bankrupt. There are 10,000+ nodes in every country in the world enforcing the bitcoin rules. There are thousands of corporate and individual miners around the world securing the network, producing blocks and with bitcoin transactions every 10 minutes. When China, the biggest bitcoin miner in the world banned mining out of the blue and all their miners went offline in less than a week… the network kept chugging along.
What company in the world could have their biggest producer taken offline surprisingly and still function as normal, then recover back to previous highs within a few months? Only Bitcoin can do that.
4. Bitcoin Is An Open Source, Standard Protocol
What's more, Chuck E. Cheese tokens are not interoperable with other animatronic-themed pizza restaurants. You can't buy tokens from a location, then use them in any other arcade or restaurant. Also, tickets from Chuck E. Cheese cannot be used to purchase items anywhere else. They are useless.
Bitcoin, on the other hand, is an open source standard. This means that anyone can view the code, and anyone can build on top of it.
If I buy bitcoin from River.com, my bitcoin still functions the same when I withdraw it to my BlueWallet software wallet or my Trezor hardware wallet. I can use my bitcoin to buy an Amazon gift card, or I can send some to a friend after he pays for lunch. It doesn't matter if his wallet is Cash App, Muun Wallet, or some obscure one that I've never heard of. Bitcoin is bitcoin.
We saw this play out when the government of El Salvador declared Bitcoin as legal tender, then launched a government bitcoin wallet (Chivo), and gave each citizen $30 worth of bitcoin as an incentive to download the wallet. If they wanted, they were able to immediately withdraw their bitcoin to another wallet of their choice.
Privately developed bitcoin wallets did not have to contact the government or release an updated version of their wallet to accept bitcoin from Chivo. The bitcoin on Chivo was the same as the bitcoin everywhere else.
Furthermore, if anyone wants to build out products and services for bitcoin users, they don't need to contact anyone or ask for permission. If anyone wants to accept bitcoin, they can. If you want your product to integrate with bitcoin, you make it happen. There's no central office. There's no paperwork. There are no contracts or profit sharing.
With Chuck E. Cheese, you'd definitely need legal permission to start a franchise. Can you imagine if Pizza hut started accepting Chuck E. Cheese tokens without permission from the CEC corporation, or started offering prizes that could be purchased with CEC tickets?!
5. There Are No Physical Bitcoins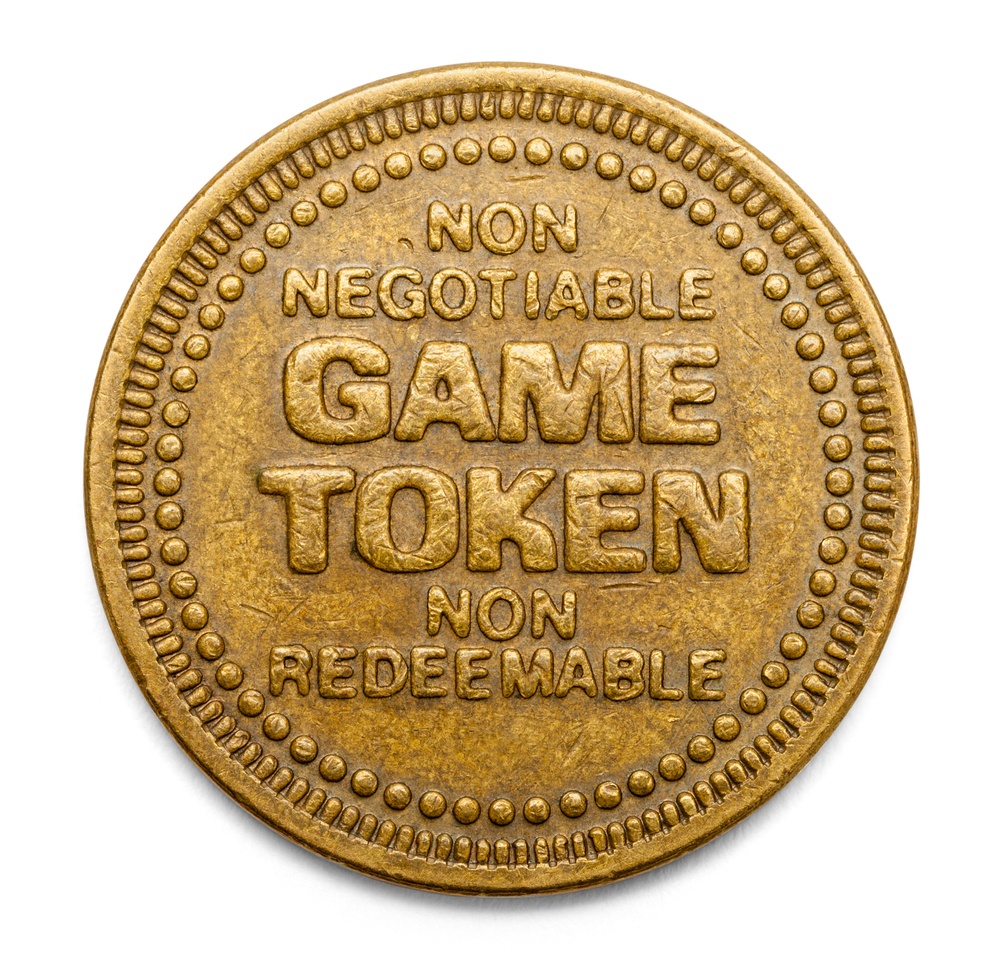 Does it really matter that bitcoin is digital, not physical? Yes. Actually, the fact that there are no physical bitcoins is important to what makes bitcoin such a great money.
First off, it's divisible down to micro-units which can be used for streaming payments per minute or even per second, and is useful in all countries around the world. Chuck E. Cheese tokens cannot be divided into smaller units, meaning if you wanted to buy a piece of candy for $0.005 in some developing island nation in the Pacific Ocean, you couldn't do that. Chuck E. Cheese tokens only scale up!
However, large purchases with metal tokens is also an issue. You couldn't buy a house with Chuck E. Cheese tokens because you'd need several truckloads to deliver payment, and then you'd need a place to store them all. Storing bitcoin is near free since it's digital. By contrast, you'd need to rent a large warehouse to store enough tokens to buy a house!
Storing, delivering, and transacting in Chuck E. Cheese tokens would be quite difficult, but with bitcoin I can do all those things natively with my smartphone. I can even enter complex contracts, participate in custody schemes, and engage with other programmable features on the bitcoin main chain or second layers like Lightning and Liquid.
Chuck E. Cheese tokens are just hunks of metal with words printed on them.